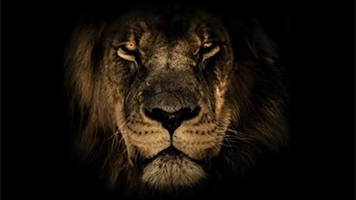 He tells where you can get an affordable TV control system for your sports bar. Bar and restaurant owners take a minute and listen to what the king has to say about controlling your multiple TV systems, TV walls and other audio video equipment with one pad or touch screen from Sports Bar TV Systems.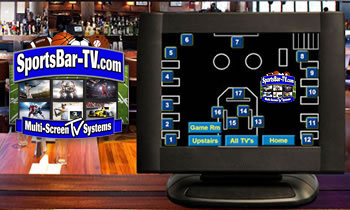 SportsBar-TV Systems Has the Easiest to use TouchScreen Controls Available!
Every TV in your establishment is displayed in it's exact location on the floorplan of our Crestron TouchScreen control system.
Attendants can easily change content to any TV by simply touching the location of the screen they want to control.